Know us

a bit more

We are specialists in consultancy services, engineering and technical training for professionals, companies and organizations. With over 10 years of experience, our staff of consultants is expert in:

Standards and normative
Project management
Services outsourcing
Technical Office

We tightly collaborate with all the business units that form STP Group so that we can increase our potential in availability of technological support, consultancy procedures and project management.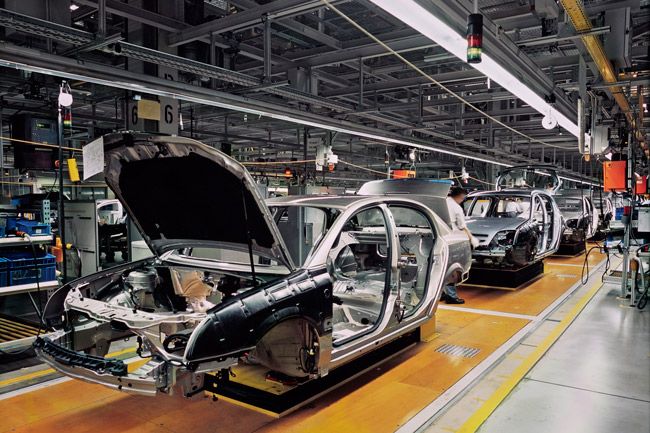 Normative for an automotive multinational
Description
ISO 9001 / ISO 14001 / ISO/TS 16949 / VDA 6.1 / VDA 6.3.
Audits fulfilment, audits to suppliers and certifications.
Core Tools (SPC, MSA, APQP, FMEA, PPAP).
Technical training.
Updating of normative IATF.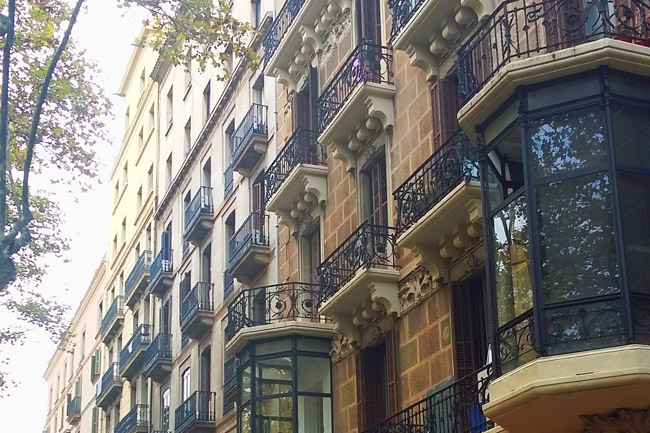 Technical office in a company destinated to social services
Description
Preliminary research of situation
Construction permit project
Activity permit projects
Facilities legalization
Administrative Registers
Building Direction and Social Security
Contact us!
Do not hesitate to use this form is it is useful for you. We will gladly solve your doubts!
If it is convenient, you can send us your CV as well so that you can apply to any of our job offers. At STP, we daily make an effort to attract, develop and promote the best hard-working employees.